Next-level experience
Page building experience that never leaves you frustrated. Achieve the desired results swift and as though you were a pro
Onepage users of all levels of experience prototype and build pages right in meetings or even outdoors. It's a modern editor, built to be your favourite productivity tool.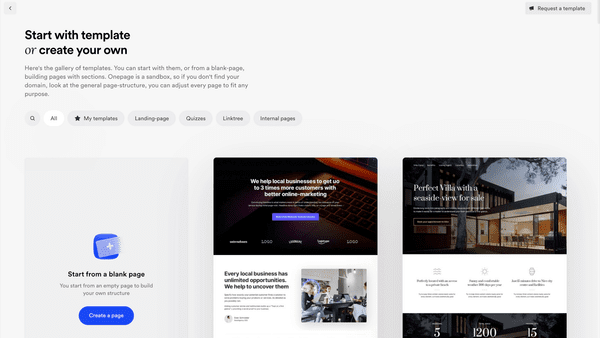 Layouts that don't break, whatever you do
It's enjoyable to adjust your site's content as the software prevents actions that could alter the appearance of your layout. Try it out and see the magic ✨

Clean interface that keeps you focused
Only see what's important at the moment. Spend time working on projects, not hiding unnecessary widgets, bars, and rulers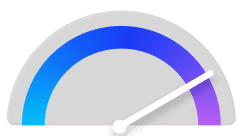 Forget loading-bars. Response is instant
Optimized with the latest technologies, Onepage editor instantly responds to almost any action you take while building a page.
Flexible elements, adjustable 
by switching presets
Like Gallery or Countdown, each element has awesome-looking pre-sets for sizes, colours, and layouts, you can change with but one click.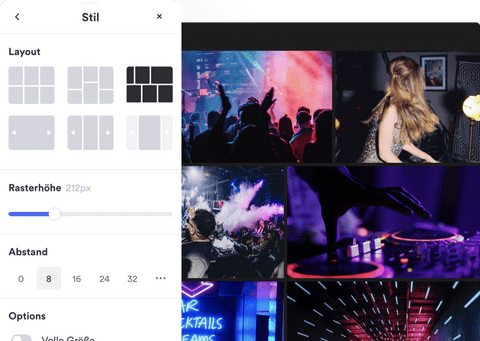 Create your free account
Onepage is free to use. It's not a trial version. No credit card is required